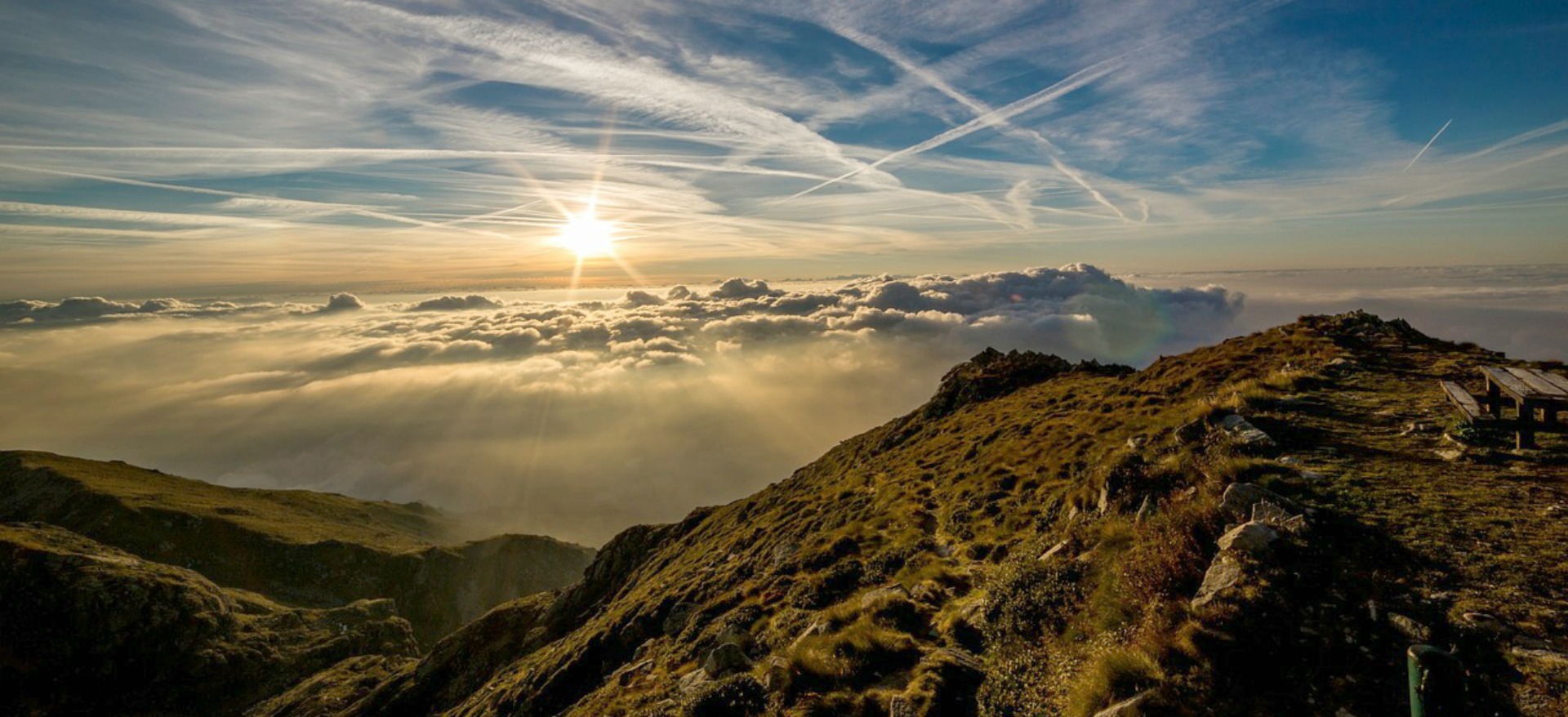 Prophecy…what is it?
Thousands of books, sermons, and teaching have been done on this subject. Why are prophecies given? Who should give a prophecy? How do you receive a prophecy? What is the difference between the office of a prophet as listed in Ephesians and the gift of prophecy as listed in 1 Corinthians 12.
So many questions!! Lois and Kay have served in the prophetic ministry for over thirty-five years with confirmed accuracy in thousands of peoples lives.
Contact us for more information on this subject, or if you are interested in having Lois and Kay teach and pray at your retreat or event!