Lois & Kay
Rev. Lois Baker and Kay Rindahl serve together in an unique prophetic ministry motivated by the desire to bring healing, hope, and encouragement to the body of Christ.  They minster by the anointing of the Holy Spirit in churches of various denominations, at retreats, seminars, conferences, women's meetings, etc.  The Lord frequently uses them to encourage men and women in Christian leadership and full-time ministry as well.
Lois and Kay have been actively involved in Women's Aglow Fellowship, having served at local and area levels.  They now minister God's power with the anointing and power of the Holy Spirit to Aglow chapters, area retreats, and conferences througout the United States.
Their love and dedication to the Lord, knowledge of His Word, and love for the body of Christ enables them to flow freely in the gifts of the Spirit, ministering prophetically in a very unique way.  The Word is brought forth in love, conviction, and power, while personal ministry confirms the Word with signs following.
Save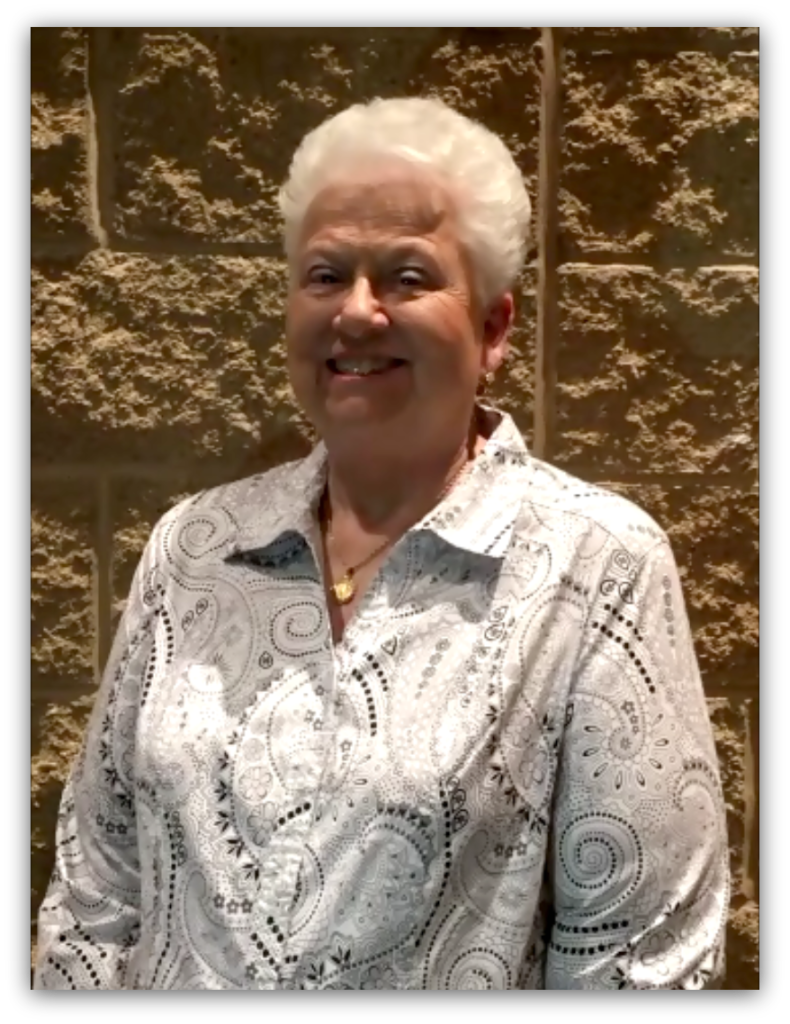 God's recreative and restorative love continue to make "all things beautiful" in the life and ministry of Rev. Lois Baker.  Lois has allowed the Holy Spirit to change her, like clay on the potter's wheel, into a vessel of honor showing forth the Master's glory.  As a yielded vessel, refined and baptized with fire, Lois goes wherever the Lord sends her to share His message of hope and restoration.
With the gifts of the Spirit operative in Lois' life and ministry, God is able to encourage and build up the body of Christ through this vessel.  Lois has frequently been used in prophetic ministry to encourage pastors and others in Christian leadership.
Prior to the call of God on her life, Lois attended Cleary College in Ypsilanti, MI.  After graduation she worked for the Department of Natural Resources in Michigan. She terminated her employment after fourteen years to answer God's call into full-time ministry and enrolled at Rhema Bible Training Center in Oklahoma.  Having received a ministerial degree, Lois became a licensed ordained minister and has since been sent out as an evangelist.
Since entering full-time ministry in May, 1982, Lois has traveled extensively throughout the United States, as well as several foreign countries, including Canada, Austria, East/West Germany, (including imprisonment in [East] Germany for attempting to smuggle religious materials into Poland), Egypt, Israel, and Switzerland.  God has opened many doors for ministry in churches of various denominations, at retreats, seminars, and conferences. Lois has also spoken on radio and appeared on television in many states.
Lois has been an active member of Aglow International for many years and has ministered to many Aglow Lighthouses, area retreats, and conferences throughout the United States, sharing God's Word with the anointing and power of the Holy Spirit.  She is frequently accompanied in ministry by her friend, Kay Rindahl.
After struggling through a time of much suffering from depression, rejection, loneliness, and a broken heart, Lois found Jesus to be all sufficient.  She has learned first-hand how God uses broken vessels to bring encouragement and restoration to others.  Through her dedication to God her deep love for His Word and submission to the operation of the gifts of the Holy Spirit in her life, Lois has witnessed a great number of lives changed, healed, and restored by the power of God.
Lois is available for ministry wherever God might open the door.  Recordings of many of her powerfully anointed messages are available.  Seminars on Spiritual Warfare, Prayer, Intercession, Fasting, and the Motive Gifts (Romans 12), may be presented upon request.
As the Lord has comforted and encouraged her, Lois ministers the same comfort and encouragement to others, allowing Him to "make everything beautiful in His time."
Save
Save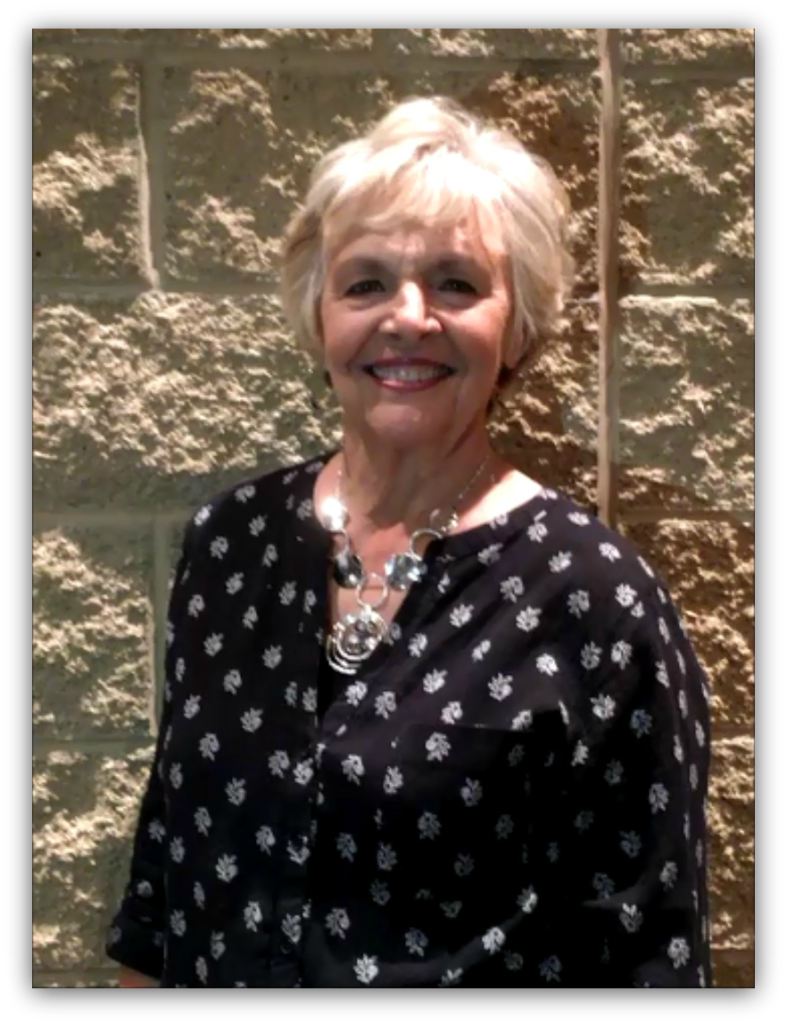 Kay has traveled in full-time ministry with Rev. Lois Baker since 1986, as her traveling companion, prayer support, and ministry co-worker. Initially, Kay was the Lord's instrument of healing and restoration for Lois at a time when she needed ministry. Kay and her husband, Milt, now provide the home-base support to Lois and the ministry to which God has called her. When ministering with Lois, the Holy Spirit enables Kay to flow in a very personal and unique way through the prophetic gifts.
Kay shares freely of God's faithfulness as it has been demonstrated in her own life. The wife of a retired Air Force officer, mother of three, grandmother of eleven, and great-grandmother of ten, Kay has seen God's faithfulness in the lives of her entire family. Through the trial of a son caught up in drug addiction and a granddaughter born with a physical impairment, she has learned that the Lord does hear and answer a mother's and grandmother's prayers. Having been a military wife for twenty-three years and served at eleven duty stations, she has also learned to find her security and identity in Jesus Christ alone.
Kay and her husband live in Enon, Ohio, where they moved upon Milt's retirement from the Air Force. He provides great encouragement and support to Kay and Lois to go out as a ministry team, as well as individually.
In the past, Kay has been actively involved in Women's Aglow Fellowship, serving at local levels and on Area Boards in Michigan, Ohio, and Texas.
Kay's love for the Lord, knowledge of His Word and love for the body of Christ are greatly reflected as she ministers His prophetic word in individual ministry. Her yieldedness to the Holy Spirit allows God to bring healing, wholeness, and encouragement to His children as she serves in ministry with Lois and as He uses her as a speaker, counselor, and ambassador of His love.
Save